Tweet Feed
The easiest way to display a Twitter feed in Joomla 4
Quick Infos
Price:

Version: 1.6.0
Update: 2022-11
Compatibility:

Type:

Traduction: EN - FR
JED rating: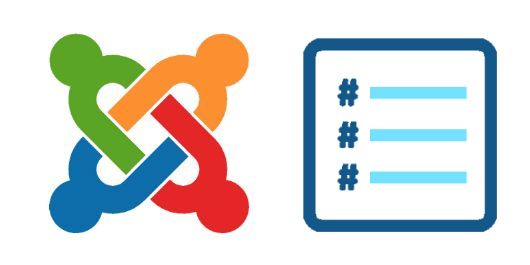 Price:

Version: 1.6.0
Update: 2022-11
Compatibility:

Type:

JED rating:
Displaying a Twitter feed on your Joomla website is a great benefit for your social presence because it gives you the opportunity to develop your community and your business. Twitter is a gold mine for business and to increase quickly your notoriety (and your ranking).
This is an easy way to engage your visitors and to boost the SEO of your site. So many goods reasons to install Tweet Feed now!
To spread the Joomla love, Tweet Feed is free. For you, for all and for ever. Don't wait to install it!
Warning
Due to abuses from some indelicate users, I have no other choice to request payment for the support on all my free Joomla extensions from
1st November 2022
. Thanks for your understanding.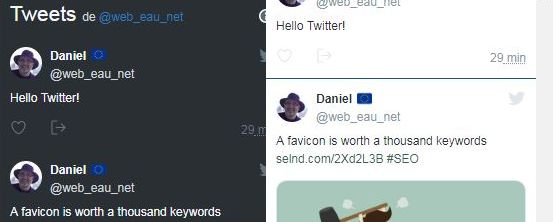 2 frontend design
You can choose between 2 front-end themes: a light one and a dark one, to perfectly fit your template design.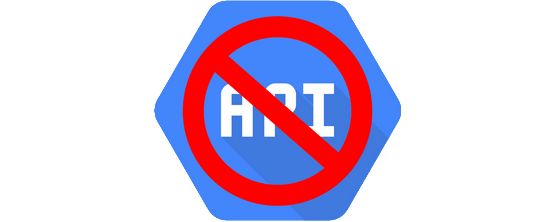 No API required
Tweet feed doesn't need an API or anything that track you online to work. Your privacy is 100% protected.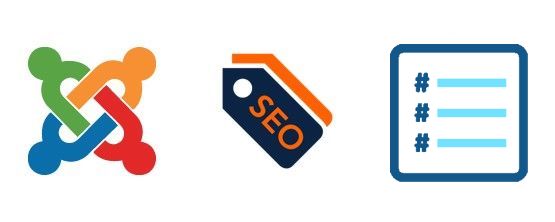 SEO Booster
With Tweet feed, you engage your visitors and you build your community on Twitter, which is a great benefit for your SEO.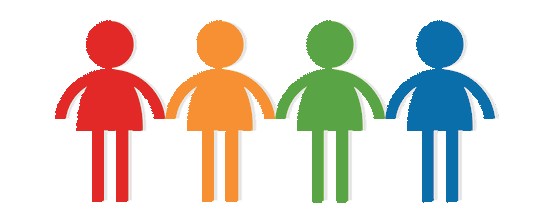 Community choice
This free module is already a popular extension on the Joomla Extension Directory due to a large number of downloads by many users.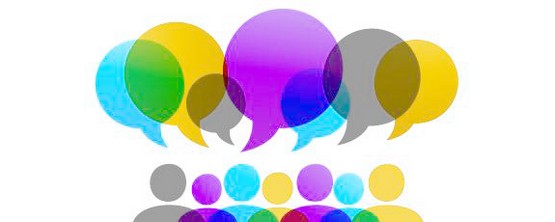 Multilanguages
Tweet feed is alreday translated in English and in French. You are free to add your own translation if needed.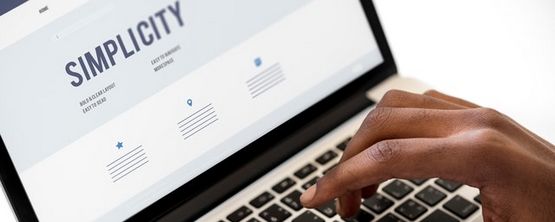 Easy to use
Easy to install, easy to setup and easy to maintain, this free module is your new Joomla's best friend and you'll love it! Install it now.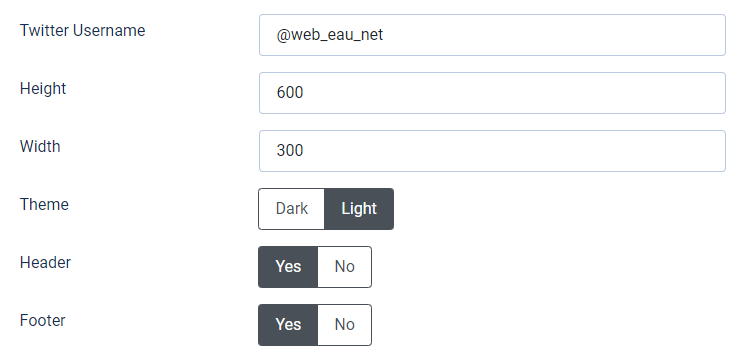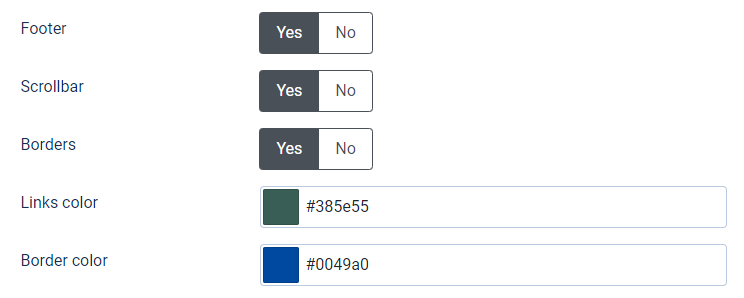 Others free extensions for Joomla
Tweet feed is the easiest way to display a Twitter feed in Joomla 4