Let's celebrate the Joomla's 16th Birthday
Today, we are celebrating Joomla's 16th Birthday. It's incredible!!
If you don't know yet, Joomla is a free and open-source content management system (CMS) developed by a community of volunteers supported with the legal, organisational and financial resources of Open Source Matters, Inc. There are around 6,000 extensions available from the Joomla Extensions Directory and more are available from other sources.
As of 2021, Joomla was estimated to be the third most used CMS on the Internet and it is around 2% of all websites. It's about millions of websites!
The Joomla timeline
Since August 17, 2005, so much has changed thanks to the volunteers of the Joomla project. Great features, major advances in terms of security and privacy, everything that makes the web we love owe it to these women, men and Joomla!
Here is a brief overview of everything Joomla has given us since in the past 16 years!
Joomla 1.0
First official release of Joomla 1.0. This is a rebranded release of Mambo 4.5.2.3 that combined other bug and moderate-level security fixes. Written for PHP 4. 22 July 2009 was the official end-of-life of Joomla 1.0.
Joomla 1.5
Overhauled GUI interface, templates and limited "legacy mode" support. Joomla 1.5 was written for PHP 5. End of support 31 December 2012.
Joomla 1.6
Added the full access control list functionality plus, user-defined category hierarchy, and admin interface improvements. 10 years later, ACL are still optionnal on others CMS. End of support August 2011.
Joomla 2.5
New "Smart Search" component, added support for using Microsoft SQL Server as a database backend, added user notes, additional enhancements and security improvements. End of support 31th December 2014.
Joomla 3.0
New default templates based on Twitter Bootstrap framework, added support for using PostgreSQL as a database backend, drops support for PHP 5.2.
Joomla 3.1
Article tagging functionnality added.
Joomla 3.2
Content versionning for articles.
Joomla 3.3
Improved password hashing, microdata support, removing dependencies to MooTools.
Joomla 3.4
Improved security advancements, Composer integration and Google's No CAPTCHA reCAPTCHA.
Joomla 3.5
Changes to admin interface (including some ability for drag and drop images).
Joomla 3.6
Improvements to UX, software updates.
Joomla 3.7
Custom Fields, Improved Workflow, Multilingual Associations Manager, Backend Menu Manager, improved update system, cache systems and package/extension management and further UX improvements.
Joomla 3.8
Improved routing system, Joomla 4 compatibility layer, optional installable sample data, code improvements and encryption support.
Joomla 3.9
'Privacy Tool Suite', primarily in response to the enactment of new privacy and data retention laws and regulations, in particular, the GDPR.
The heart of Joomla
Over these incredible data, Joomla is a great CMS but also (and mainly) an awesome community made of passionate women and men. They are the heart of Joomla and without them, Joomla won't be there. I've decided to highlight some inspiring women at Joomla because they do a fantastic job and because we need more women in Tech and IT. Diversity of gender is not an option and Joomla must show the way also on this point.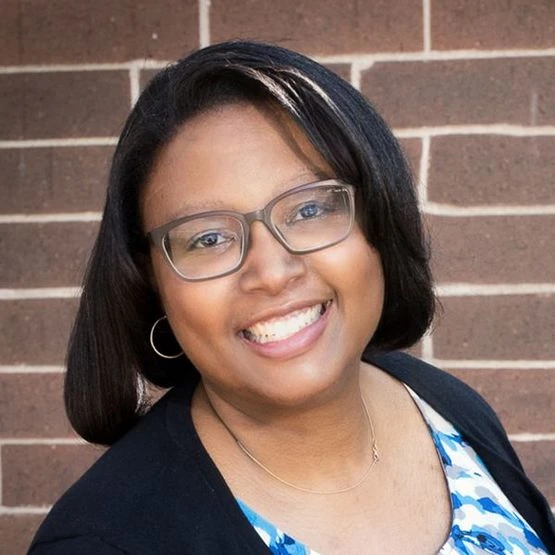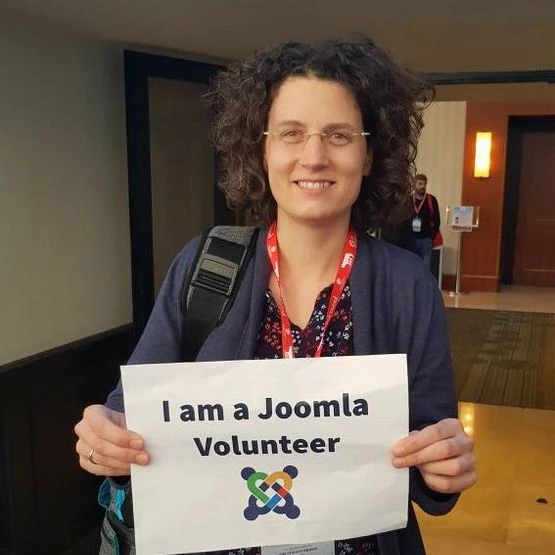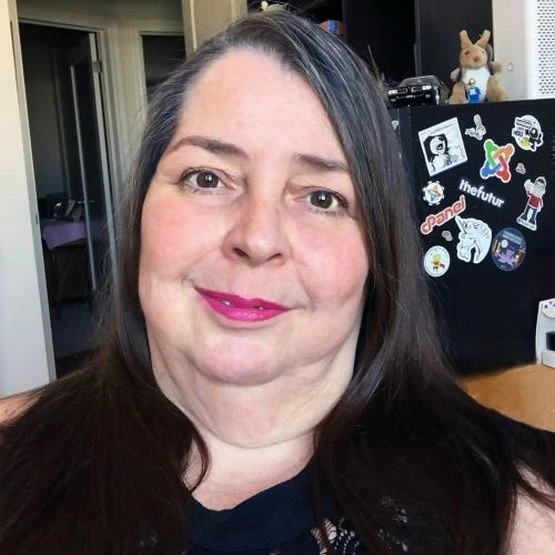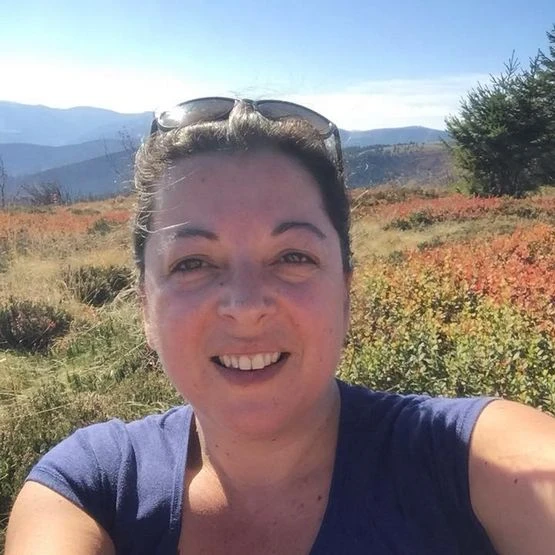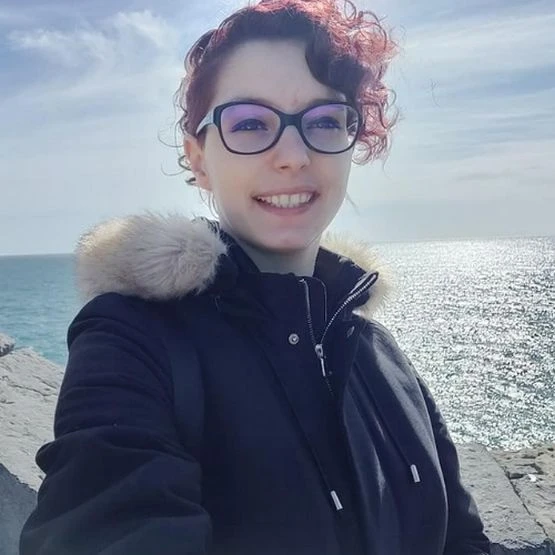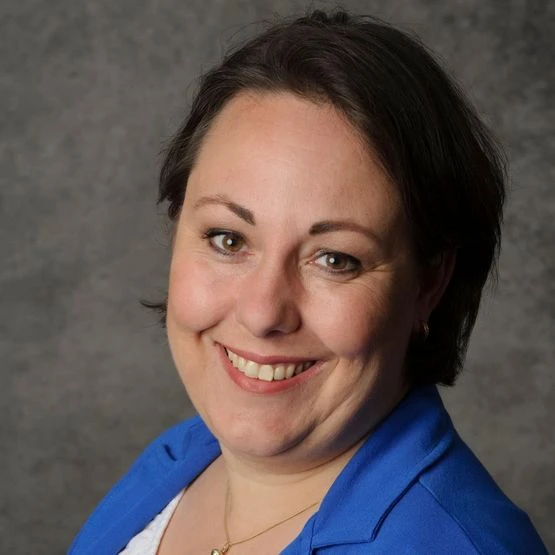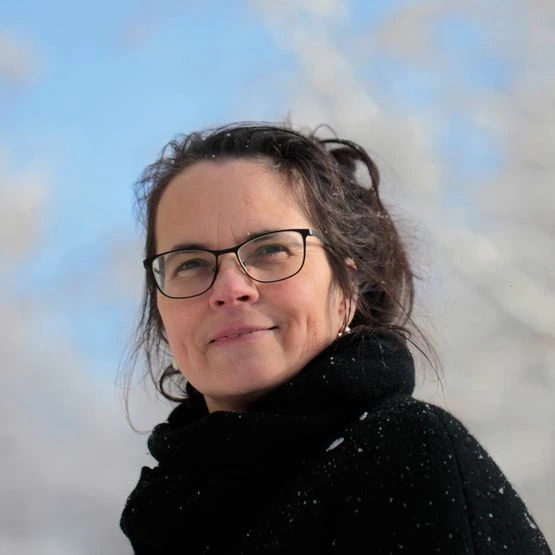 Because a birthday is a joyful time, I'm sure our friends Thomas and Aris are celebrating this time with us. We miss you, guys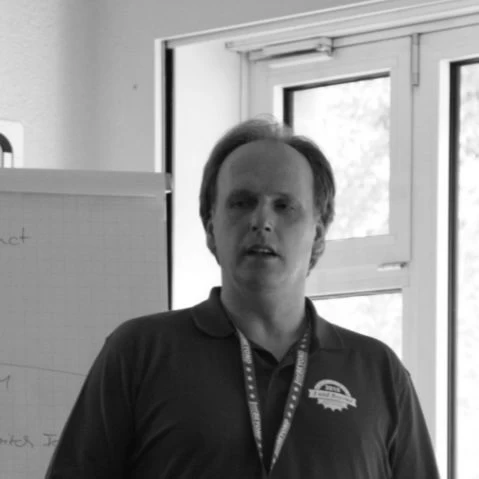 Let's welcome Joomla 4
The Future is the present: Joomla 4 is here!!
As a birthday present, Joomla release the new major version of the CMS. More powerful, lighter, safer and faster than ever, Joomla 4 brings a lot of new native features as:
A new back-end more friendly UI.
New frontend template (Cassiopeia) and backend template (Atum).
Simplified installation process.
A new world of possibilities with Joomla 4
Thanks
I take this article to thank Joomla from the bottom of my heart for having changed my life since 2007.
Thanks to this CMS, I made real friends around the world, I was able to meet incredible people who trained and helped me, participate in exceptional conferences and I also created a tailor-made job that has been making people happy every day since 2014.
Thanks to Joomla and to all the people who have contributed to this CMS for 16 years!