Everything you need about Joomla CMS is available here for free: templaters best offers, latest host offers, white papers about Joomla. For you, for all, for free.
What will you do with Joomla today?
Want to learn how to create an override to change the appearance of an article / a module? What are the best hosting offers for your website? Looking for new ideas to find the new template for your next website? Whether you are a new or an advanced Joomla user, everything you need is probably available for free here and at your fingertips without registration. Serve yourself freely and don't forget to share this page widely around you if it was useful for you!
Joomla and web-eau.net, the best choice
In addition to all the information that web-eau.net has been sharing for free for years on various sites and blogs in order to promote this awesome CMS, it is also a full range of dedicated services as well as personalized and tailor-made support for your websites:
Our actions in favor of the Joomla CMS
User since 2007, web-eau.net has been a committed volunteer in favor of the Joomla CMS since 2014, both locally with the creation and animation of the Joomla User Group Breizh, and nationally and internationally by being a speaker, member of several projects for Joomla and a leader of the association of the French users of Joomla. Since many years, web-eau.net also wrote hundreds of articles and tutorials about Joomla.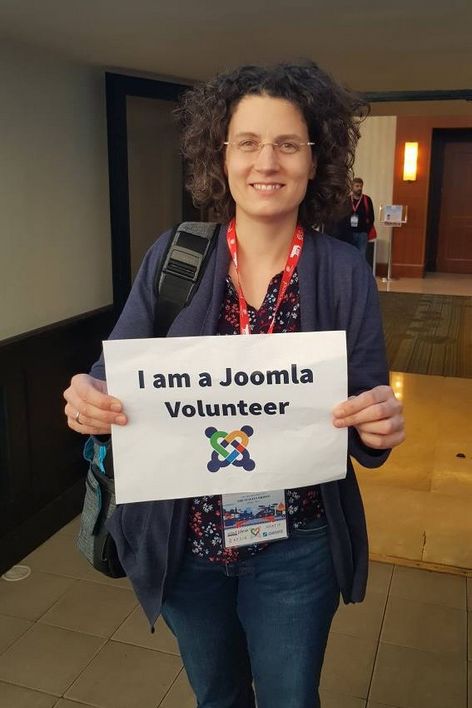 Women at Joomla
Strongly committed to gender balance and diversity, web-eau.net highlights women who work voluntarily within the project to increase their numbers at Joomla and more broadly, in Tech professions.
Discover the journeys and experiences of these amazing women and support this project by sharing these interviews around you.
Interviews published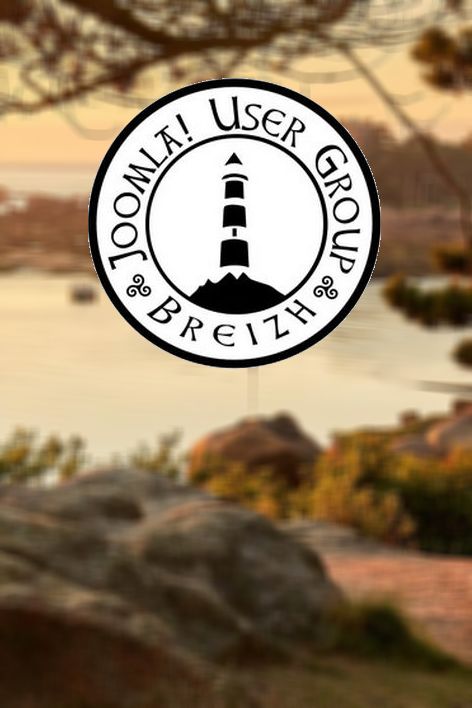 Joomla User Group Breizh
Founded in January 2017 by web-eau.net, the Joomla User Group Breizh aims to unite Joomla users in Brittany and to promote the dissemination and use of this CMS by all means, including the translation of Joomla in Breton!
Facebook Group

Project

Provide an official Breton language pack

Members

57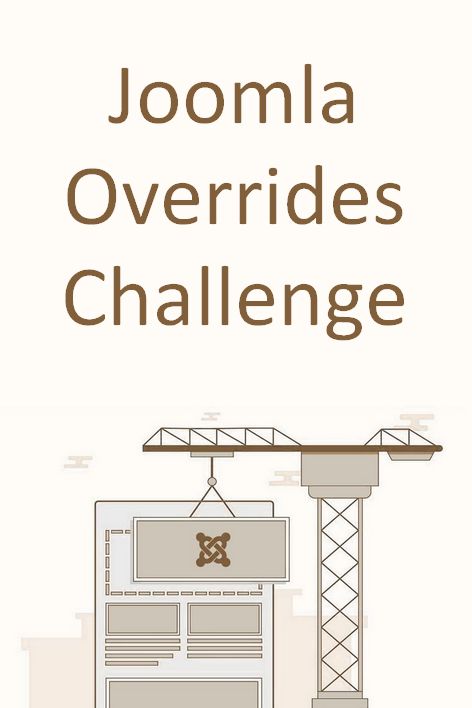 Joomla Override Challenge
In association with Viviana Menzel, we initiated this friendly and informal challenge which consists of creating a project each month using only the native functions of Joomla. This initiative aims to demonstrate the power of the Joomla CMS and that with a little imagination, we can do without extensions in many cases.
Some pretty examples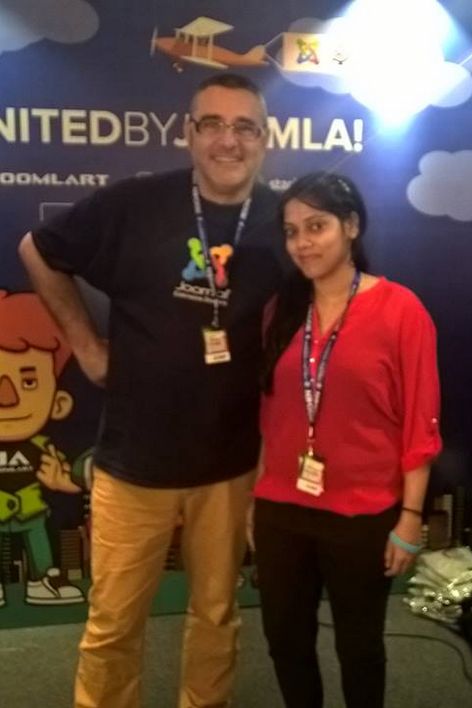 Joomla events
Since 2014, web-eau.net has participated in more than ten national and international events for the Joomla CMS (most often as a speaker). These meetings promote exchanges, friendship, the sharing of ideas and collective enrichment.
Examples of talks
So, you say community? - Joomla and Beyond, Barcelone 2016

Many million Joomla users in UK? it's possible - JoomlaDay, Londres 2017

Ne vous laissez pas empoisonner par le client toxique - Joomladay, Paris 2018

Choosing the right third party components - CMS Africa, Kigali 2018

Devenez un maitre JED - JoomlaDay, Paris 2019
Previous
Next