web-eau.net offers you a selection of the best web hosts if you are looking for quality, security and performance to host your Joomla site
Recommended web hosts for Joomla
Who are the best web hosts for your Joomla website?
Whatever your Web project is, your Joomla website deserves the best in terms of templates and hosting. Good hosting will provide browsing comfort for your visitors and quality service for you. But an excellent host will also offer you the latest technologies (PhP 8, free SSL certificate, etc.) before the others and will provide you with support specifically dedicated to Joomla.
Because web-eau.net is a well-know Joomla expert since 2014, our clients subscribe themselves and in their name their hosting and their domain name so as not to be held hostage later.
Whether you need a shared server or a server dedicated to your sole project, you will find below a selection of the best web hosts selected for the quality of their technical services, their support and able to respond to the all of your needs. Whatever the nature of your Joomla website, you can place your trust in these recognized professionals. If in doubt, you can contact me freely.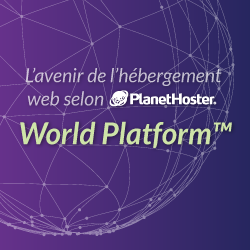 PlanetHoster has the particularity of being present both on the American continent and on the European continent since this Quebec web host also has a datacenter located in Paris. This ensures that you have an european server, which may be important for some.
The offer offered in terms of accommodation is one of the most complete currently available on the market in exchange for a budget very controlled.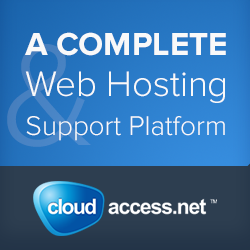 The services offered by Cloudaccess are particularly renowned within the Joomla community. This host indeed offers a varied offer to satisfy site owners as well as agencies and large accounts.
Their prices are really attractive, all including 20 GB disk space, free SSL certificate, one-click staging and dedicated support for Joomla! from the Standard level.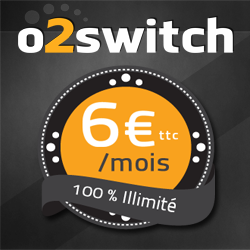 O2switch is one of the very rare 100% independent and 100% French web hoster, if this criterion is important to you. Less known than some other operators on the market, this does not mean that their services are less good, quite the contrary.
O2switch indeed offers everything a customer should expect in term of infrastructure, quality and support, all for a particularly well studied budget.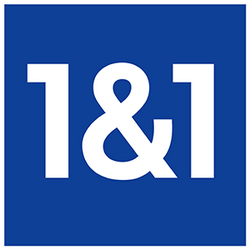 If you are looking for a host offering a clear interface with ultra-competitive prices, Ionos could meet your needs. The quality / price ratio offered is unbeatable and the free support will convince you.
To be complete, it should be noted that Ionos has improved significantly in terms of performance on shared servers, even if we are still behind some web hosts mentioned above.