Best templates for Joomla
Selection of the best templates for your Joomla site
Whether to design your showcase site, your corporate site, your e-shop or your intranet, there are thousands of templates for Joomla ranging from the simplest (often free) to the most sophisticated for templates of professional quality.
If you plan to invest in a pro template (starting from $19), you will then have access to a design made by Web Design professionals and the right to effective support if necessary. To help you in your search, here is our selection of the best providers of templates for Joomla. Whatever your need, you can place your full trust in them.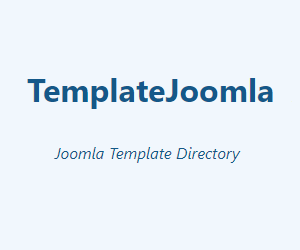 Awaited for a very long time by the entire Joomla Community, TemplateJoomla is the first directory of templates dedicated to Joomla 4. Nearly 1,000 templates are already listed there, including nearly 150 free. Whether it's to carry out your next project and/or to help your client choose the future template for their next Joomla 4 site, you'll find exactly what you need here.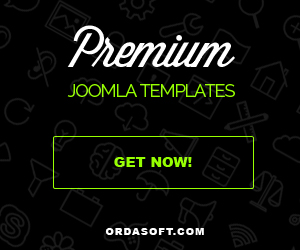 Ordasoft offers more than a hundred particularly neat Responsive templates for Joomla, both free and Premium, which then have very wide options. Whatever the nature of your Joomla project, you should find the template you need here.
This developer also offers many Joomla extensions that allow you to very quickly create a site for a real estate agency or a car garage .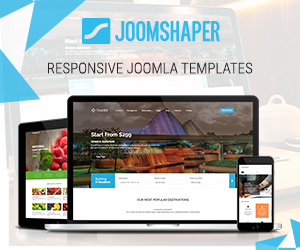 This very famous Joomla template creator works with the Helix framework and offers you dozens of excellent templates to create your site with Joomla. Thus, depending on the nature of your project, you will be certain to find the template of your dreams at JoomShaper.
Whether it is free or premium, whether for their templates or for their Joomla extensions, you will not will certainly not be disappointed with their products.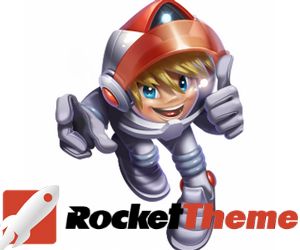 Created by Andy Miller, RocketTheme offers an extensive collection of premium Joomla templates available for purchase and download. Each of these templates is designed from the ground up to be easy to use, highly customizable while being optimized for the latest standards. All their Joomla templates offer a modern and responsive design. The powerful Gantry framework makes it easy to install, customize and deploy their templates.
With more than a hundred templates dedicated to Joomla and certain components (HikaShop, Kunena, Virtuemart, etc.), many of which are free, SmartAddons is a key player if you are looking for a quality responsive template to dress up your next Joomla project.< br />In addition, you will find at SmartAddons more than two hundred extensions for Joomla that will improve the performance and functionality of your website.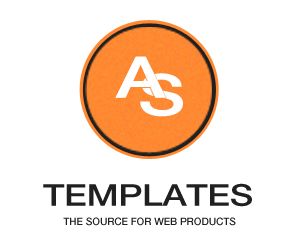 AS Templates offers you a very large library made up of more than 250 responsive templates for Joomla, including nearly 100 in the free version. Whatever your field of activity or the nature of your project, I am absolutely certain that you should find your happiness here.
Note that you will also find on the AS Templates site some very successful Joomla extensions that will allow you to improve the functionality of your site.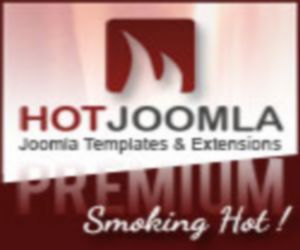 HotThemes offers more than 80 responsive templates for Joomla, several of which are free. Thanks to the Sparky framework, you will benefit from drag and drop functionality and you will be able to control all the most important aspects of your template such as style or layout.
Here too, you have the option of joining a "club" which allows you to access all the templates currently available for a very advantageous price.

The only French developer in this selection, JoomSpirit has been offering very elegant responsive templates for Joomla since 2007 (very subjective opinion, I assume). A JoomlSpirit template is recognizable among a thousand because very few are as original.
If the support is not offered on the free templates, the support provided to customers is remarkable for one of the lowest prices on the market.
YouJoomla is a new responsive template for Joomla every month and for years. It is therefore more than a hundred templates available and more than 100,000 customers served. And we won't forget either the 64 Joomla extensions available on their site.
With its expertise in the field, the YouJoomla team has created its own framework to develop their templates: YJSG for YouJoomla SimpleGrid .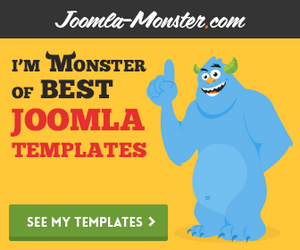 The "monster" of Joomla is one of the friendliest there is! The proof, web-eau.net used one of its creations for several years. Perfect for carrying out your Joomla project, you will find on DJ Extensions free templates, Premium, "club" offers, extensions and all of high quality.
Note that your template will probably benefit from the addition of in-house extensions, which very few developers offer their customers.
Note The links here are affiliate links.
For every purchase you make, I will receive a commission. It's free for you and for me it's a small compensation for the effort to bring you all these informations.