Modify Date
The easiest way to edit the modification date of an article in Joomla 4
Informations
Price:

Version: 1.2.0
Release: 2022-11
Compatibility:

Type:

Translation: EN - FR
Ratings JED: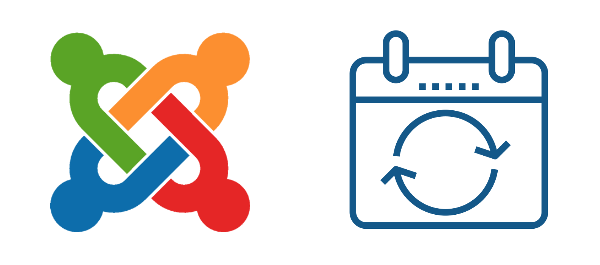 Price:

Version: 1.2.0
Release: 2022-11
Compatibility:

Type:

JED:
Until now, the only solution to change the modification date of an article in Joomla, is to go through the database. This technique is reserved for people with the access rights and skills to do so.
The Modify Date plugin has been specially designed to allow you to modify this field directly from the Joomla administration panel, without having to intervene in the database. Thus, you have complete control over your site and how your articles are displayed. As this plugin is free, you have every reason to install and use Modify Date right now!
To spread the Joomla love, Modify Date id FREE. For you, for all and for ever. Install it now!
Warning
Due to abuse by some unscrupulous users, I have no choice but to request prepayment for support on all my free Joomla extensions from
November 1, 2022
. Thanks for understanding.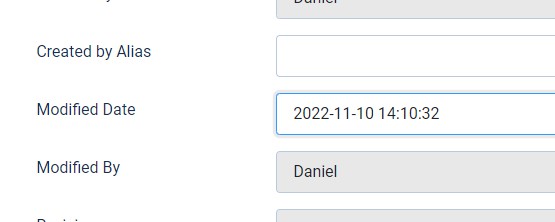 Control your articles
By allowing the content of this field to be edited, Modify Date gives you full control over the articles on your website.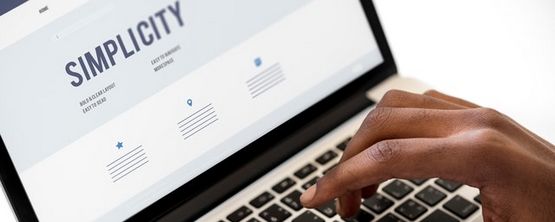 So easy to use
You just have to install and activate the plugin. Modify Date will be your new best friend and you'll love it! Install it now.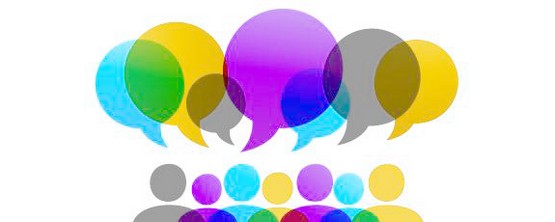 Translation
The free plugin Modify Date is already translated in English, in French and of course, you can translate it in your own language if needed.
Others free Joomla extensions
Modift Date est le plus simple pour permettre à vos visiteurs de demander de les rappeler dans Joomla 4.