Download counter
The easiest way to display a download link and its counter in Joomla
Quick Infos
Price:

Version: 1.3.0
Update: 2023-02
Compatibility:

Type:

Traduction: EN - FR
JED rating: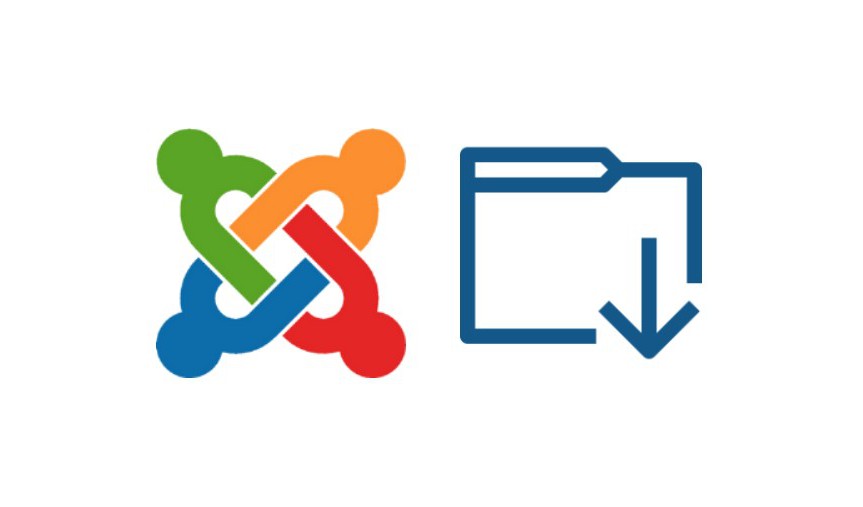 Price:

Version: 1.3.0
Update: 2023-02
Compatibility:

Type:

JED rating:
If you are looking to offer a very simple download solution to your visitors, this free plugin is exactly what you need. Indeed, they will only have to click on a link to retrieve the desired file. The simpler it is, the more efficient it is and the better it is for the user experience.
On your side, you can decide to display the number of downloads of your files and to restrict download access to certain visitors according to their user group. And the plugin is free! You have every reason to install Download Counter now!
To spread the Joomla love, Download counter is free. For you, for all and for ever. Don't wait to install it!
Warning
Due to abuses from some indelicate users, I have no other choice to request payment for the support on all my free Joomla extensions from
1st November 2022
. Thanks for your understanding.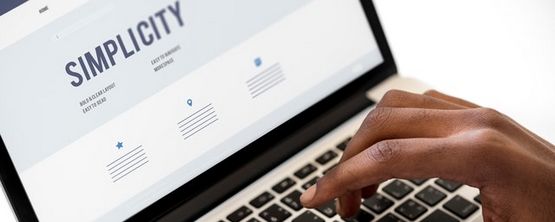 Easy to use
Easy to install, configure and maintain, this free Joomla 4 plugin is your new best friend and you'll love it!
Install it now.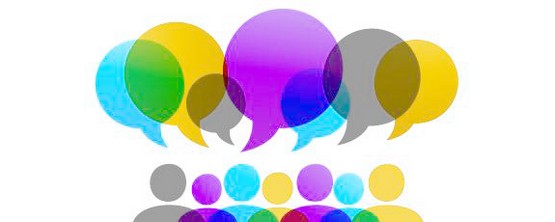 Multilanguages
Download Counter is already translated into English and French. If you want to translate it into your language, you can because it's simple to do!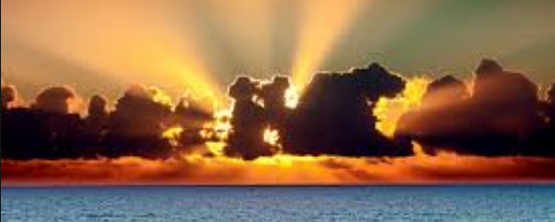 Customizable
Because your framework is maybe different, you can very easily style the download link generate by the plugin to fit your Joomla site design.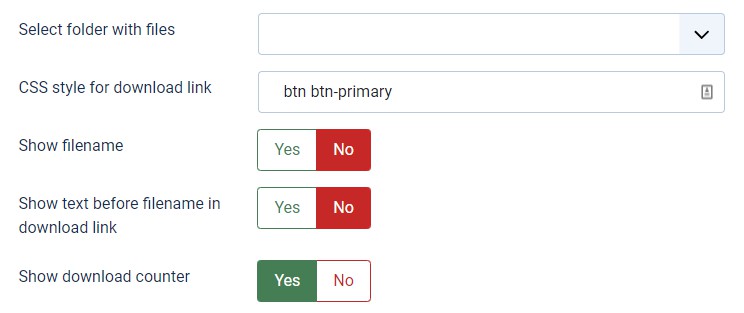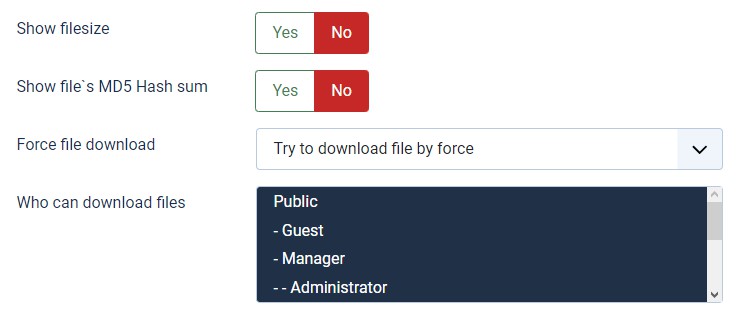 Others free extensions for Joomla
Download Counter est le moyen le plus simple d'afficher un lien de téléchargement avec un compteur sur votre site Joomla 4